After a very busy week in the Gold Coast for The RCSA World Employment Conference, it was great to step back and reflect on conference content. I've presented here a summary of the event run-down and the most influential moments for myself.
Aboriginal Opening Ceremony
The event began with a beautiful opening ceremony, a tribute to the Kombumerri aboriginal tribe, who inhabited the Gold Coast region for 23,000 years. We were taken through a series of messages, traditional songs, and dances. The education was a refreshing and creative way to start the conference, which followed the theme throughout the week.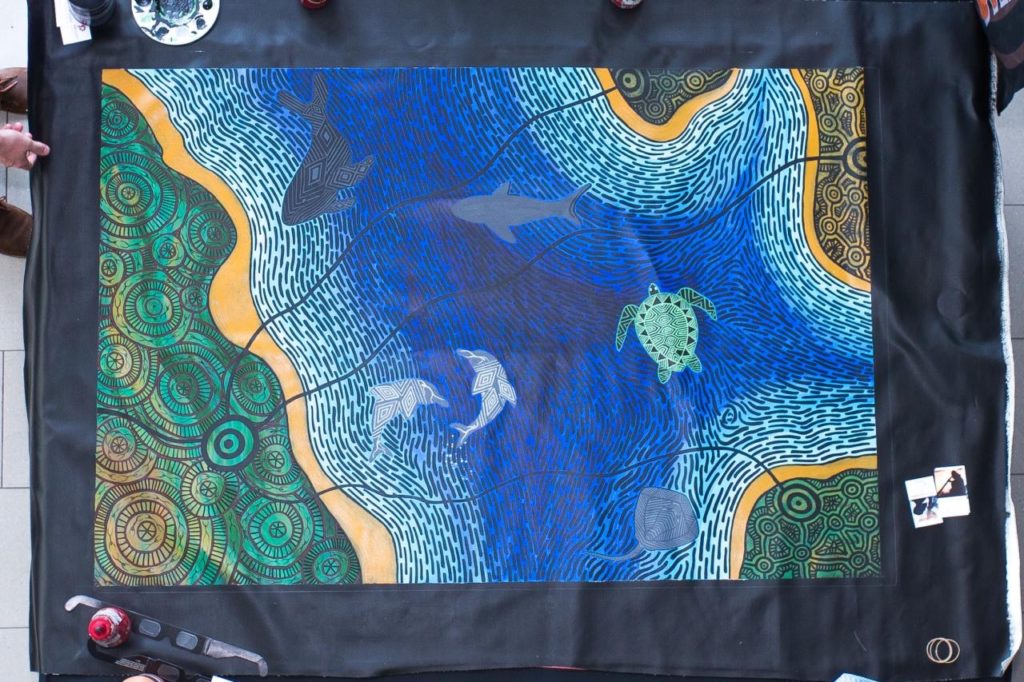 Gus Balbontin 'ADAPT – Leadership through Business Transformation'
Gus Balbontin – Investor, advisor, adventurer, and alternative futurist. Gus began his keynote by walking us through a snapshot of how he got to be where he is today.
"Born and bred in wild Patagonia, Gus never allowed his small town and humble beginnings get in the way of his big dreams. A healthy disrespect for authority and a severe case of FOMO (fear of missing out) landed him in Australia at the young age of 17."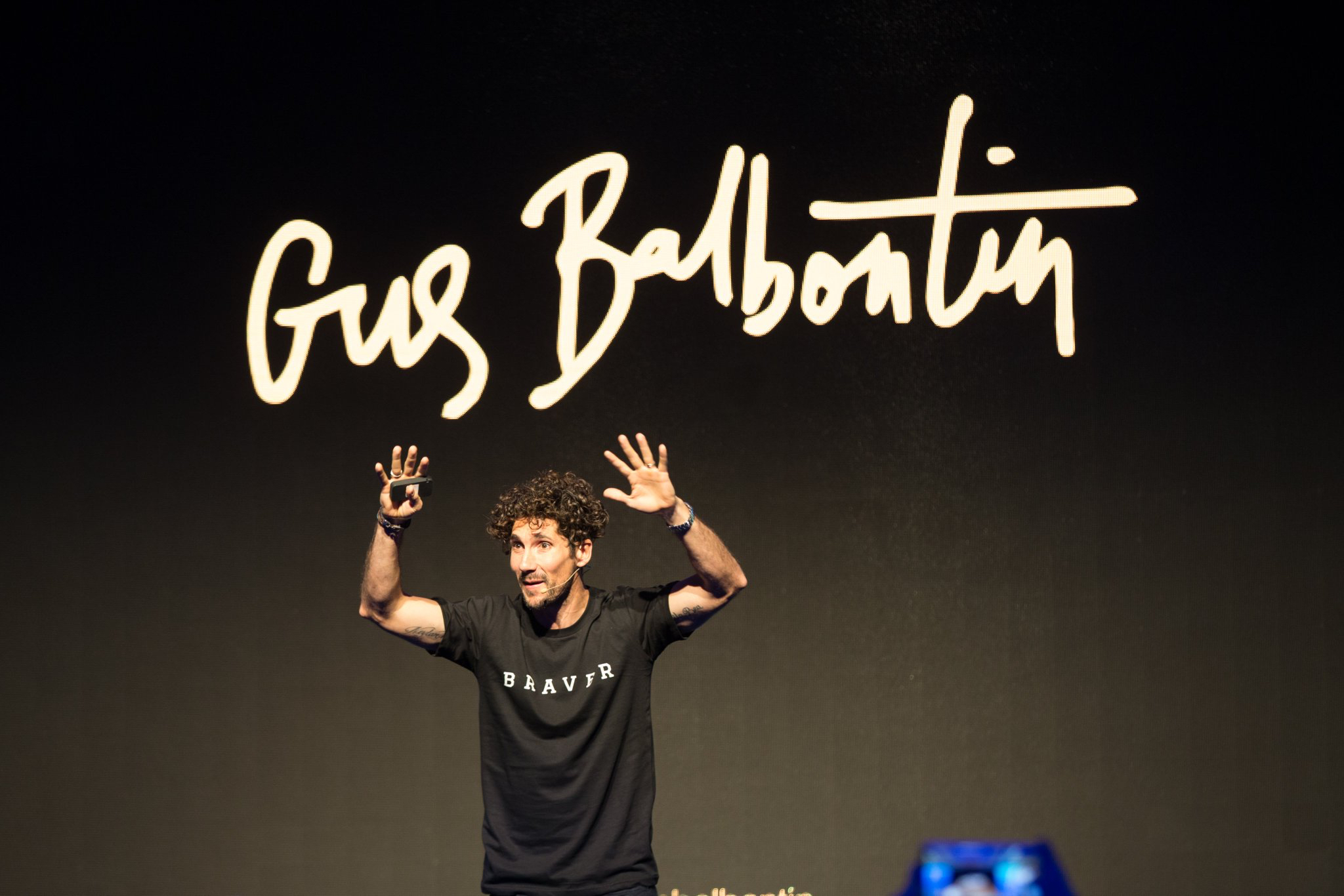 Gus spoke about the importance of understanding the difference between resources and resourcefulness. You have to make the most of everything that is presented to you. When you don't have what you need, you have an opportunity for innovation.
Continuing with the impact innovation and adaption has on your life and your business, he explained the process of building momentum, through doing the same thing over and over again. Momentum is good for efficiency, but not for innovating. If you continue to carry on with the same process, just because it has worked for you in the past, you will soon find that your customers have moved in a different direction, one that is keeping up with demand. Invest in your adaption.
"It is not the strongest of the species that survives, nor the most intelligent that survives. It is the one that is the most adaptable to change."
Balbontin continued to preach on how everything you sell or create has a shelf life. Your product is only as good as it is today – if you don't make it better, someone else will.
Speaking bluntly, Gus called out that the customer does not care about you. The customer cares about receiving a product that meets their needs. That being said, the customer will always choose the option with less resilience. Taxis sparked a legal war on Uber – instead of adapting and innovating, and of course, Uber won whilst continuing to win the market. Yet another example of why it is vital your focus is on fixing the customers' problems, not your own.
To conclude Balbontin expressed the need to never get comfortable where you are. As soon as you think you have 'it', you lose it. You never have it, so never be comfortable. It is when you are at your most successful, that you are at your most vulnerable.
To avoid this, you must never stop innovating through curiosity, courage, and resilience.
Alexia Hilbertidou 'Generation Z – Not yet 20' – Inside the minds of the next generation of young leaders
Alexia is a 20-year-old successful businesswoman, 'The Most Influential Under 25' and an inspiration to all.
As a 20-year-old, I found her talk was eye-opening and interesting, as she walked us through her short, but exciting story (I couldn't help but feel a bit unaccomplished!).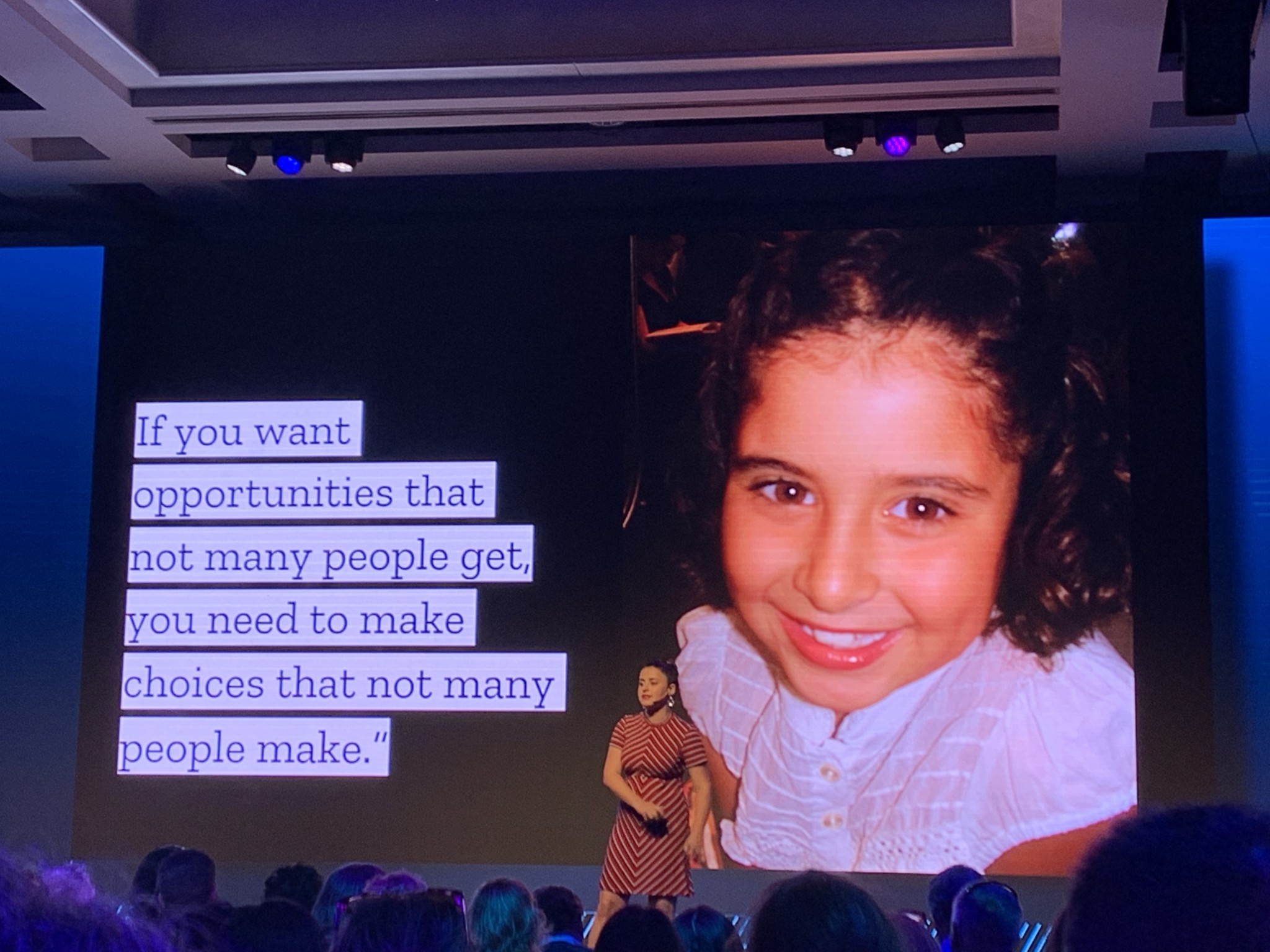 Aged 16 she won a coding completion in school with a scholarship and a paid job. When the boys in her class found out, they said she only won because she's a girl and they are trying to promote diversity.
It was after that Alexia founded her company 'Girl Boss' to support young females into careers in computing, science, and tech. Cut to 2019 and Girl Boss has 13,000 members across ANZ.
Alexia's mission is to get women to the board table. She stated that injustice is the best opportunity for action.
Taking a look into the minds of Gen Z, she identified traits and trends across the group;
Competitive
Financially focused
Savers
Leaders
Success-driven
Fearful
66% of Gen Z would take financial security over 34% choosing to do something they love.
Alexia concluded with a snapshot into her time with Jamie Oliver, stating that he is the most inspiring person she has ever met. He told her that, "The person with the most power is the person with the most hope – always be the person with the most hope".
Day of the Dead Festival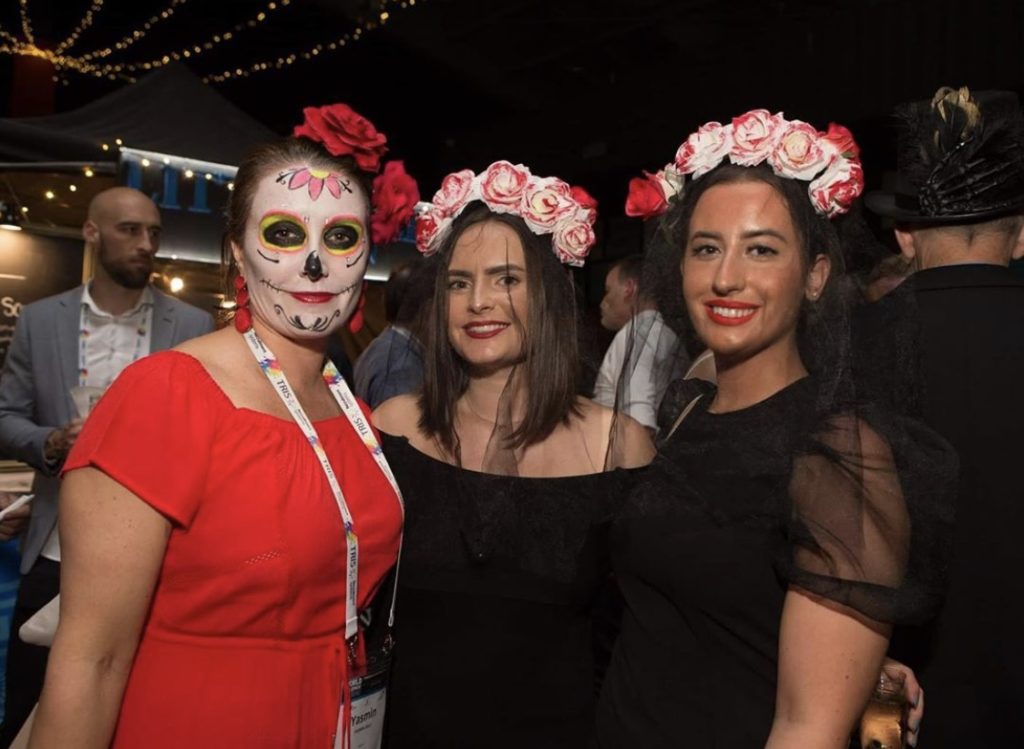 On Thursday evening, Halloween, we all headed to Miami Marketta for the most amazing Day of the Dead networking festival. With a band, fire dancers, actors and food stalls for every cuisine you can imagine. It was great to catch up with everyone and discuss the event so far.
Peter Williams 'The Future of Work – Opportunities for Labour Market Enablers'
Day 2 kicked off with Peter Williams, the founder of Deloitte Digital. Williams was another advocate for the importance of innovation and adaption – which seemed to be the running theme of the conference.
He focused mostly on the digital era. Breaking it down into 4 enablers;
Cloud
Mobile
Social
Analytics
To thrive in your business, you must assess each one of these enablers and ask yourself, are you using them to their full potential? If not, you have a clear starting point for innovation.
The innovation doesn't need to be a 5-year project that requires huge long term investment. Task a person, or team with finding a solution to one of your problems in 2 weeks, providing them with the resources to do so. You must attack the big problems in your business through a series of small, simple changes.
In Peter's own business, Deloitte Digital, they took a step back and found that 40% of their cost was in transporting data. So they had a clear path for change.
Williams emphasised the importance of working with clients that are open and excited to try something new. Your customers should be looking for a partnership with you, not a vender. Once you find these partners, keep them involved, ask and listen for their advice on innovation in your product and through your business. They are highly valuable, for many reasons.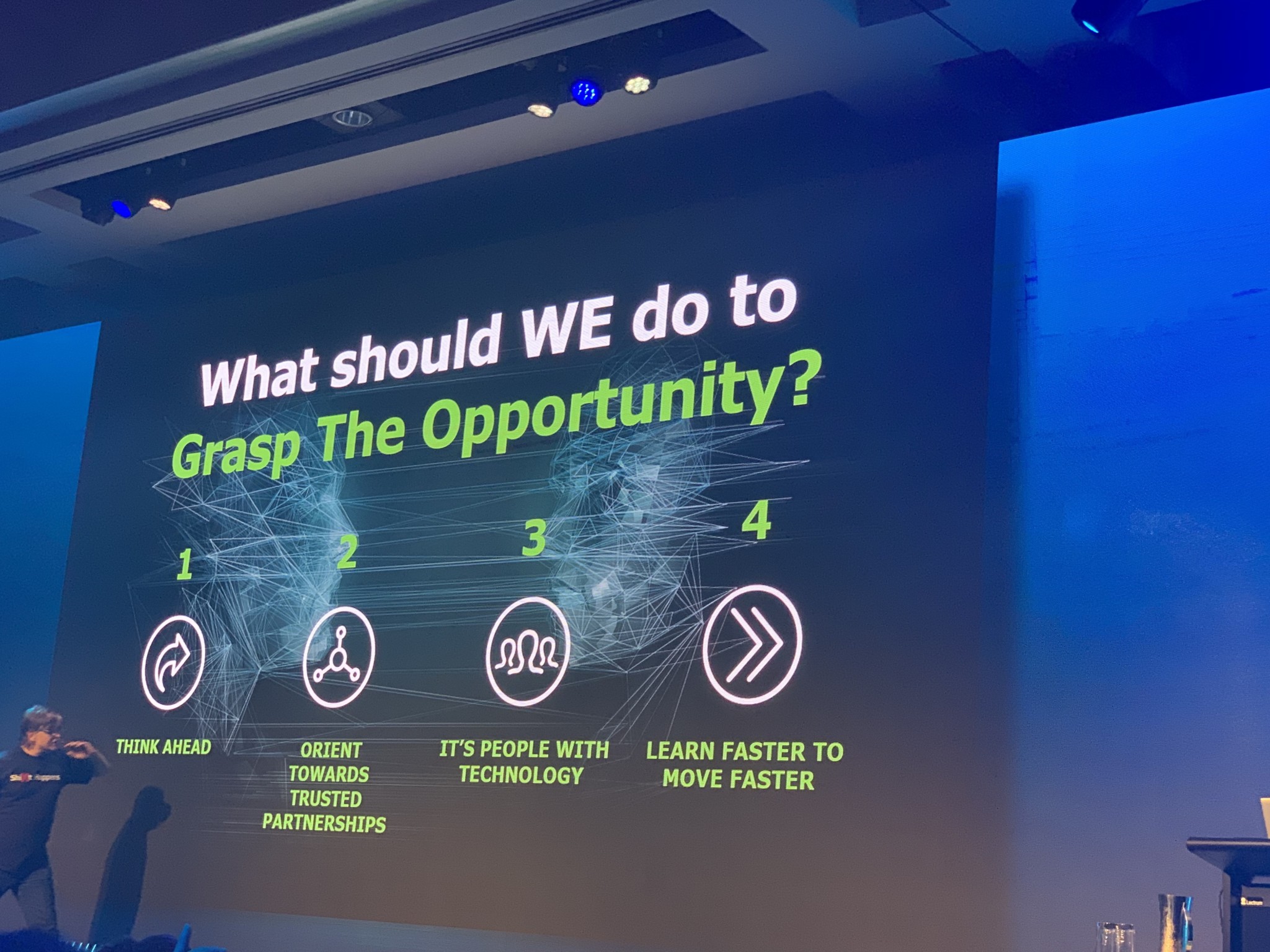 "There is no shortage of opportunity if you step back and take a better look for it" – Peter Williams.
Phil Cook 'Adapt and Succeed: Scaling your business with technology'
Bullhorn's Phil Cook took to the stage to present his breakout session, focusing on artificial intelligence, machine learning and setting yourself up for success.
Throughout, Phil emphasised the importance of data and AI.
"Data is the new oil and AI is the new electricity."
You must focus on driving a data-driven culture. Feelings are not (and never were enough) to base business decisions off.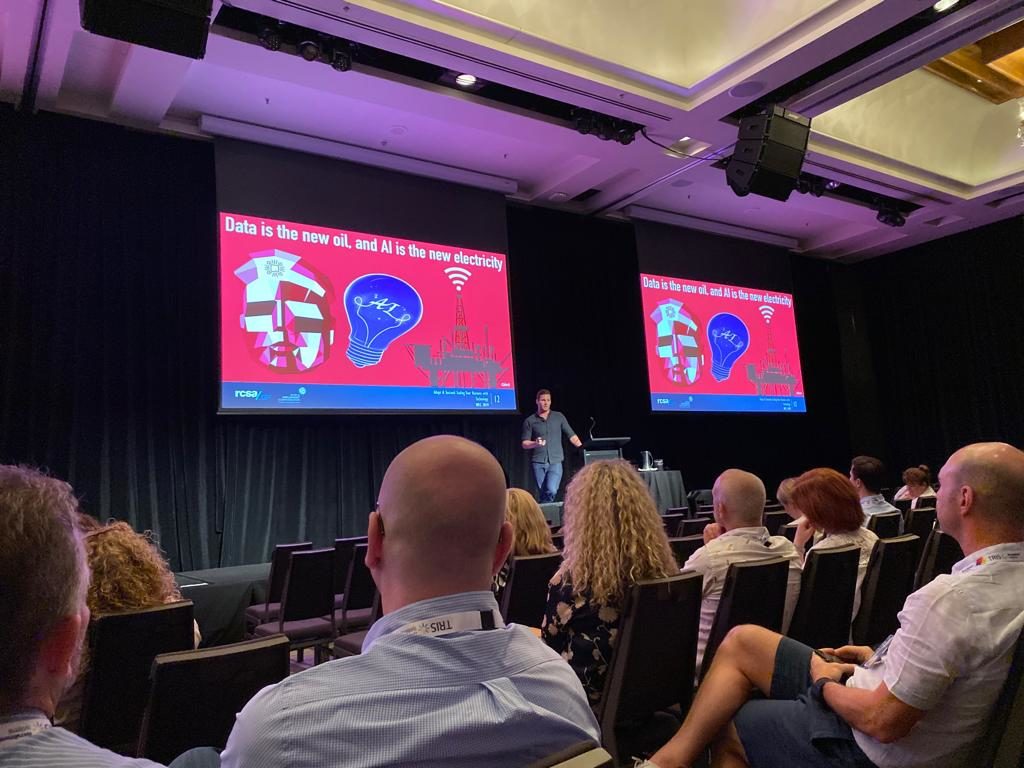 Next, he broke down how to set yourself up for success:
Identify your strategy
Create a data-driven culture
Document your journey maps
Scale throughout your business
As a CEO/Director/Manager, do you know every step of each team member's work process?
You must understand every step each person takes in order to assist in automating wherever possible. You can't automate a process that doesn't exist.
You can always automate tech for processes that don't require leg work. E.g. Chatbots; surveys; email communication and SMS.
Phil concluded by highlighting the importance of flexibility and speeding up your tech development at all times.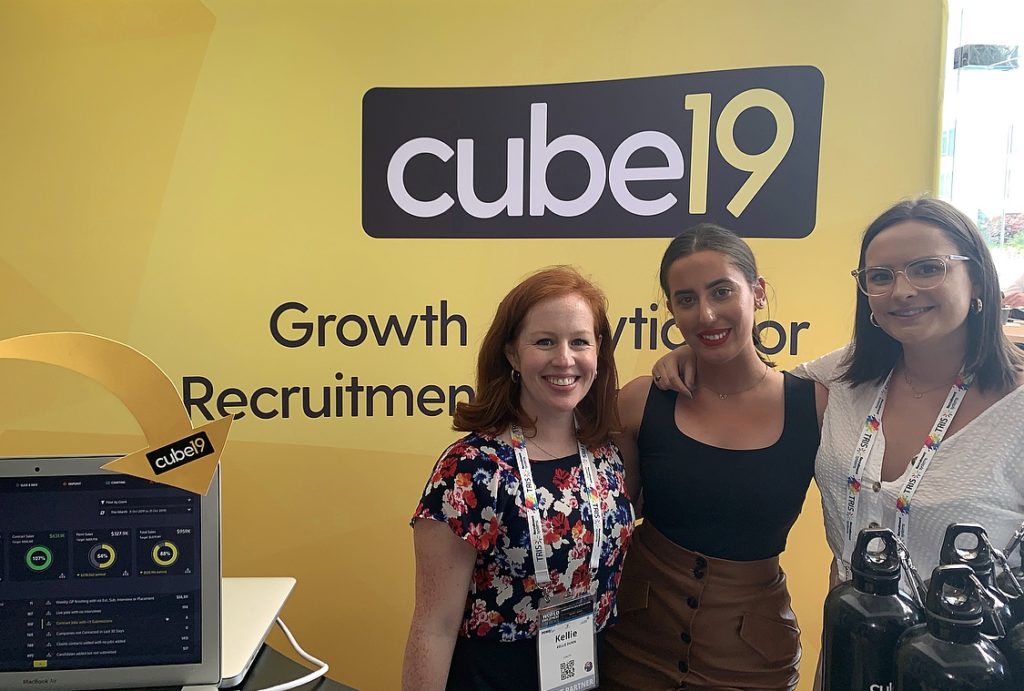 This was my first event attended since moving to cube19 Australia and I was thrilled to be given the opportunity. It was a great way to meet all the marketplace partners and a few of our customers over here. Looking forward to the next chance to catch up!