The completed construction of our latest well built in partnership with LNADJ and Drop 4 Drop in Kamugobwa 2, Mpigi District, Uganda.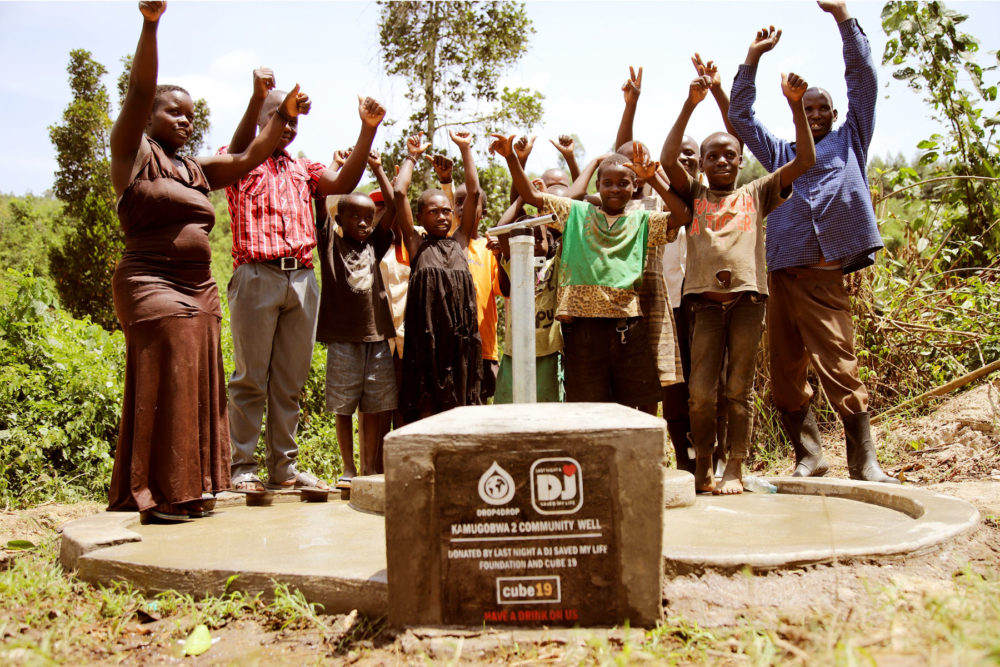 Drop4Drop are a charity delivering access to clean water for all. Providing clean water transforms lives, creates opportunities and lays the foundations to a brighter future.
Working with Last Night a DJ Saved My Life and the causes they support is something that's close to our hearts at cube19 and that we're really happy to be involved with.
They do great things and allow companies like us to give a little back.
If you want to get involved yourselves, you can head over to their site and see the campaigns, causes and donations you could make a difference with.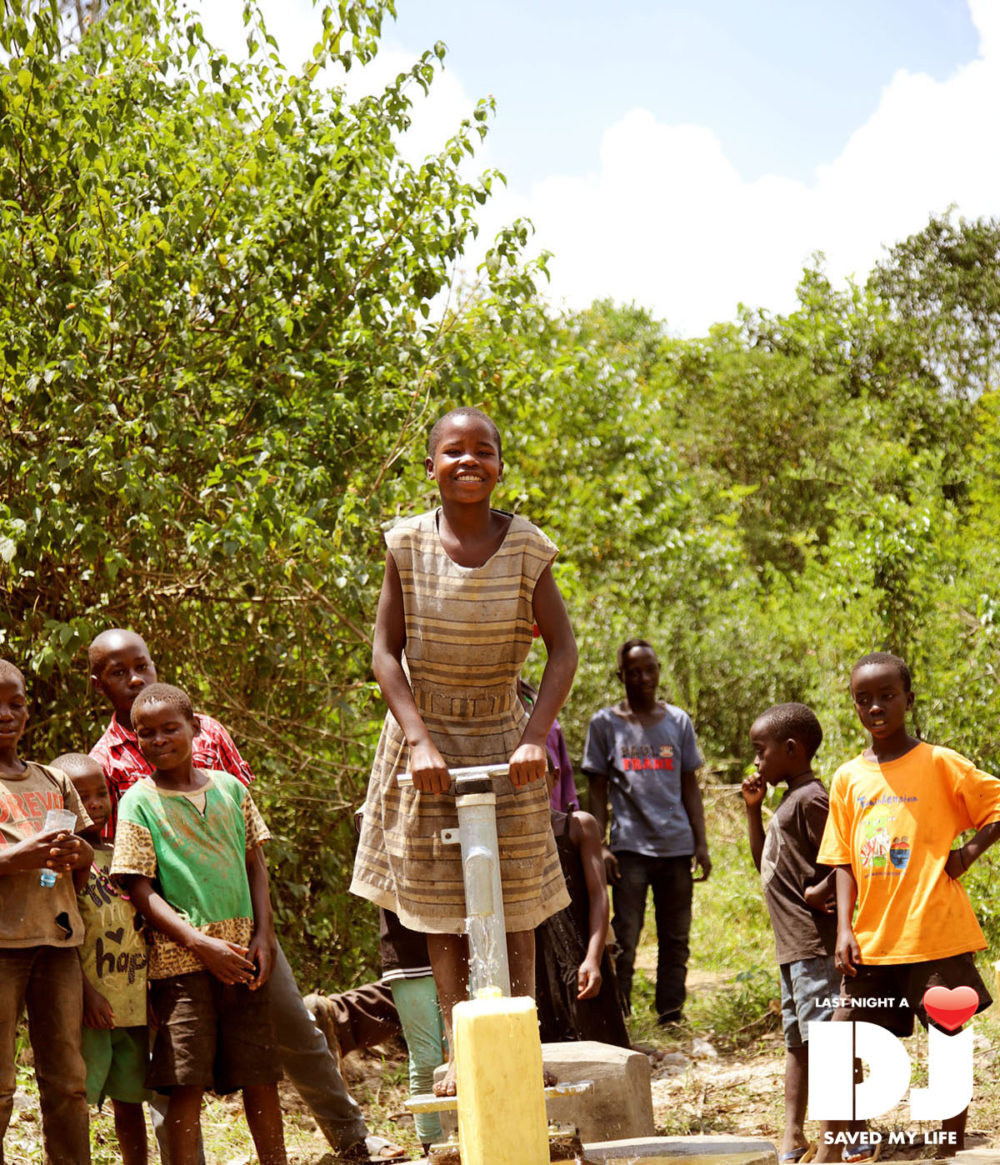 Uganda is a landlocked country and despite significant rates of development in the country, there are areas where access to clean water and adequate hygiene initiatives remain an issue.
Many women and children are required to walk miles each day to queue for clean water, or risk the alternative of collecting from an unprotected source, such as a pond or stream.
Illness is rife among communities as families often struggle to collect enough clean water for all their needs.
The successful instalment of the well means that 250 people will now have the clean drinking water that they need.
That's why it's so important.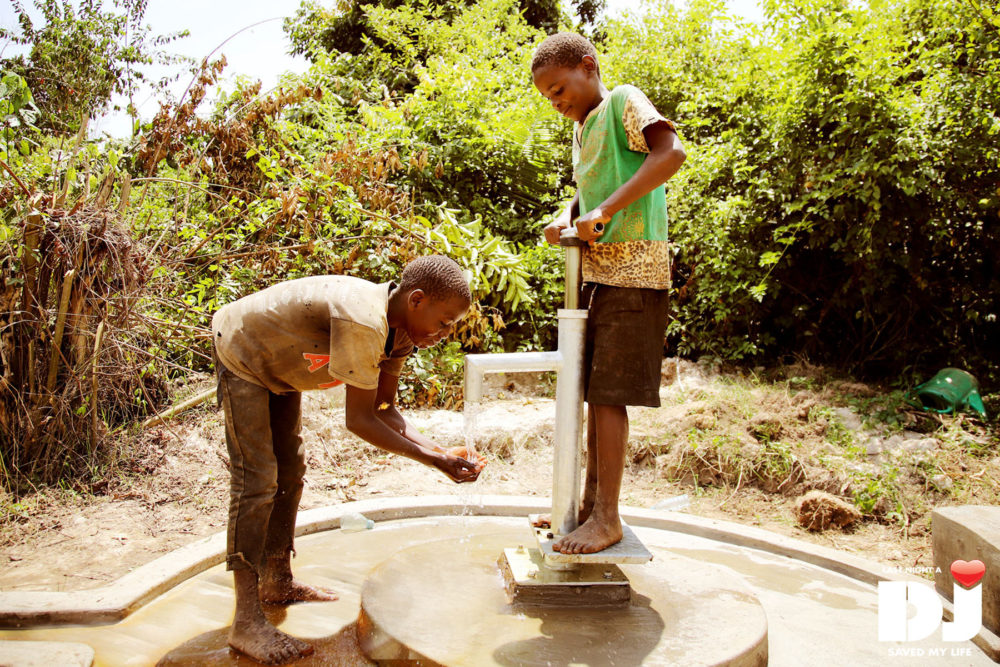 Saluman Victoria, who lives in Kamugobwa, had this to say of the well's arrival:
"We are thankful for this source of water. Previously we sent our children to help with water collection, which was dangerous, especially after dark."
"Now, with this clean water well in the centre of our village, I need not worry about my children. They also will not lose any time from their schooling as water collection is much easier for them to assist me before and after their lessons. Our lives are much easier now thanks to LNADJ and cube19."