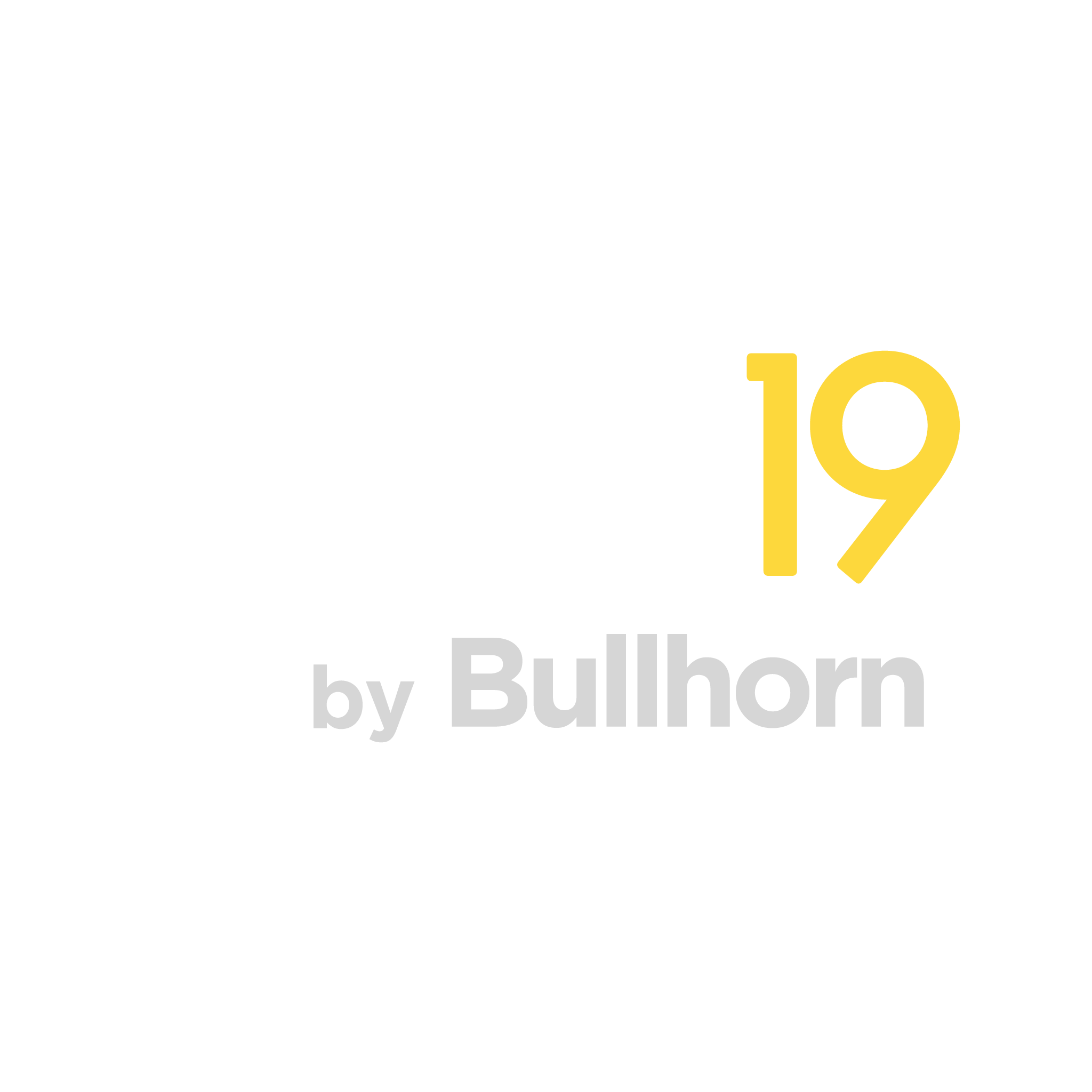 FREE DOWNLOADABLE RESOURCE
Free Download: 30 Automations You Can Implement in Your Staffing Firm Today
Of all the advances in tech that are changing recruitment, none divide the immediate lanes of competition more than automation.
Top-performing agencies have shifted their mindsets from doing more to asking how they can do things better, smarter, and more efficiently – how they can change the inputs that drive the outputs.
Nowadays, agencies should be identifying the most valuable actions everyone can focus on and how leveraging automation can make that possible.
That's why we created this free downloadable resource which includes 30 automation ideas that your staffing agency can implement into your business today.
Download this valuable resource for free today to kickstart your agency's automation journey!