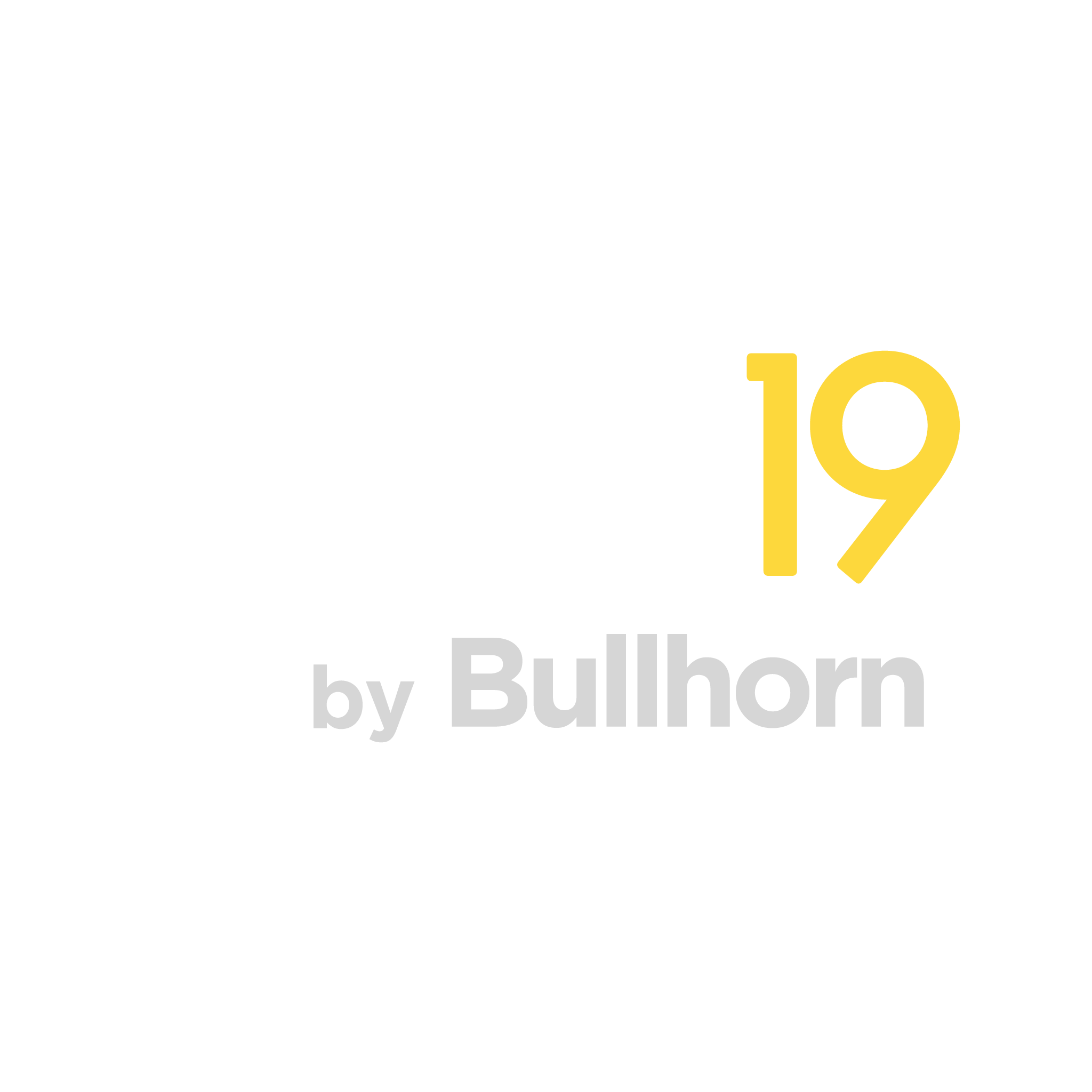 FREE DOWNLOADABLE RESOURCE
Free Download: The Single Recruitment Ratio Which Measures Everything
Sitting within your data, right in plain sight, is a ratio that can tell you all you need to know about the effectiveness of your business.
You could think of it as a one-step recruitment MOT; this ratio is an immediate litmus test on the return gained from the effort being put in by your teams and divisions.
cube19's Customer Analytics Manager, Joe Buckley, shares what to measure, and what to do with that information, along with a 5 step introduction to maximising return on effort in this whitepaper, based on his 6 years of experience in recruitment analytics.