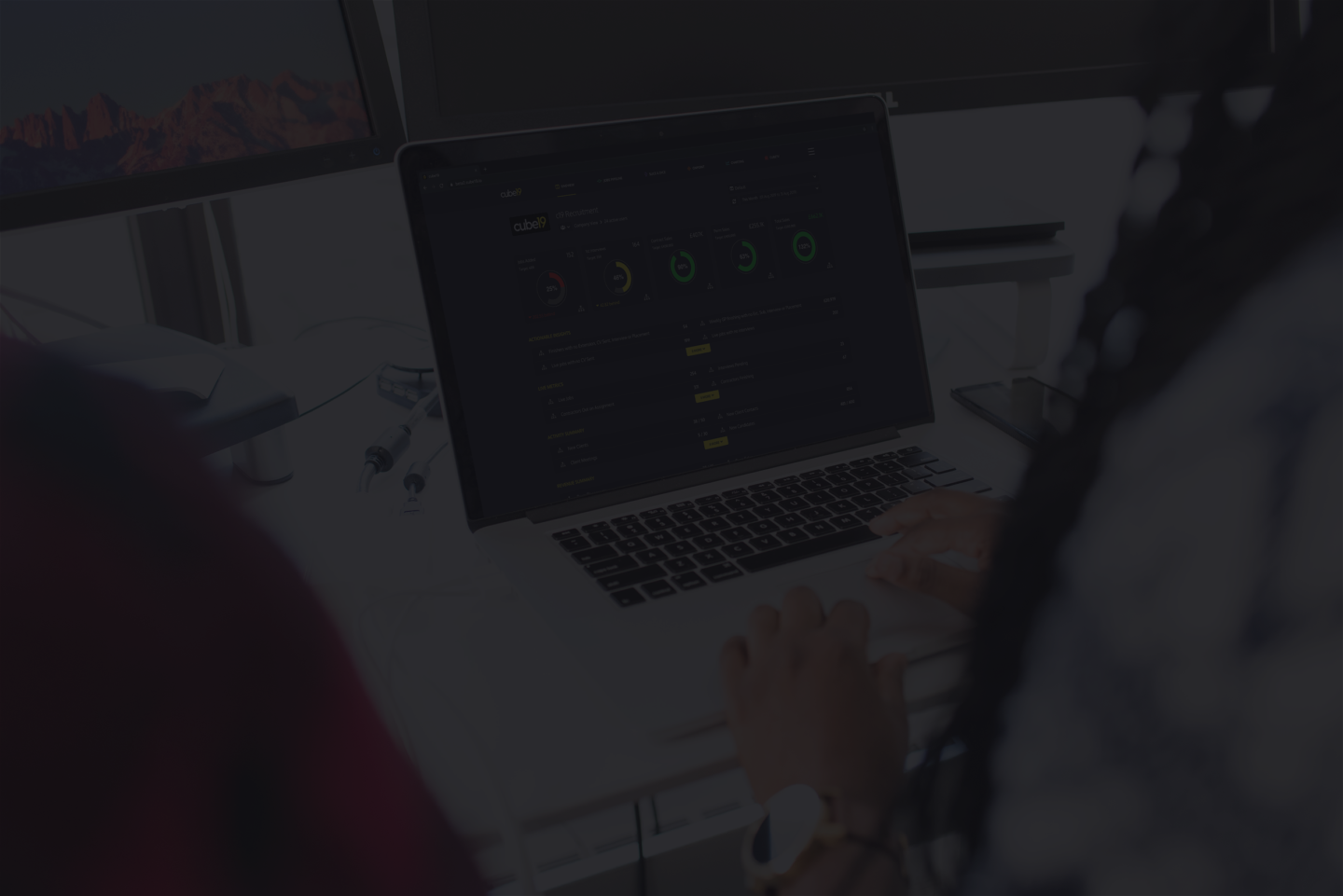 Marketplace Analytics
Insights into the performance and usage of turnkey Bullhorn Marketplace integrations
In a first of its kind experience, we're combining Marketplace data with Bullhorn data in one single cube19 dashboard – because an integrated tech stack needs an integrated data set. cube19's Marketplace Analytics provides a catalogue of insights into the performance and usage of turnkey Bullhorn integrations including Odro, Sourcebreaker, Cloudcall, TextUs and Bullhorn Messaging.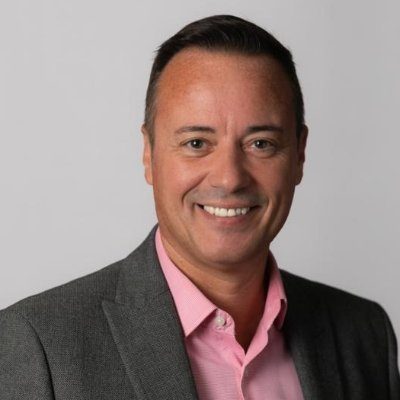 cube19's Marketaplce Analytics make it easier than ever to connect your technology and have true, meaningful, and most importantly actionable data across your entire business. This gives staffing leaders a true competitive edge Andy Ingham, Senior Vice President Sales, EMEA & APAC, Bullhorn
Analyse your Bullhorn tech stack like never before
With full visibility on where and how your key Marketplace partner technology is being adopted, you can analyse what good looks like and build playbooks to drive better usage of your tech stack across the board.
Get the most out of every process
With all Marketplace partner insights in a single dashboard embedded in Bullhorn, it's easy to identify opportunities in the recruiting workflow where Marketplace Partner technology could improve performance
Help your team succeed.
Every dollar you spend on technology is an investment in making your team more efficient, effective and productive. Be confident your tech investments are delivering value and being used by your teams in the most effective manner.
Replace antiquated with simple
Spend less time reporting across multiple systems and start looking at your Bullhorn Tech Stack data in a different way.
Make confident data-driven decisions on your tech strategy by combing your Marketplace data with your Bullhorn data – because an integrated tech stack needs an integrated data set.
Bullhorn Reporting Modules by cube19