Interview with Arran Stewart, Co-Founder, Job.com for cube19's Staffing M&A Series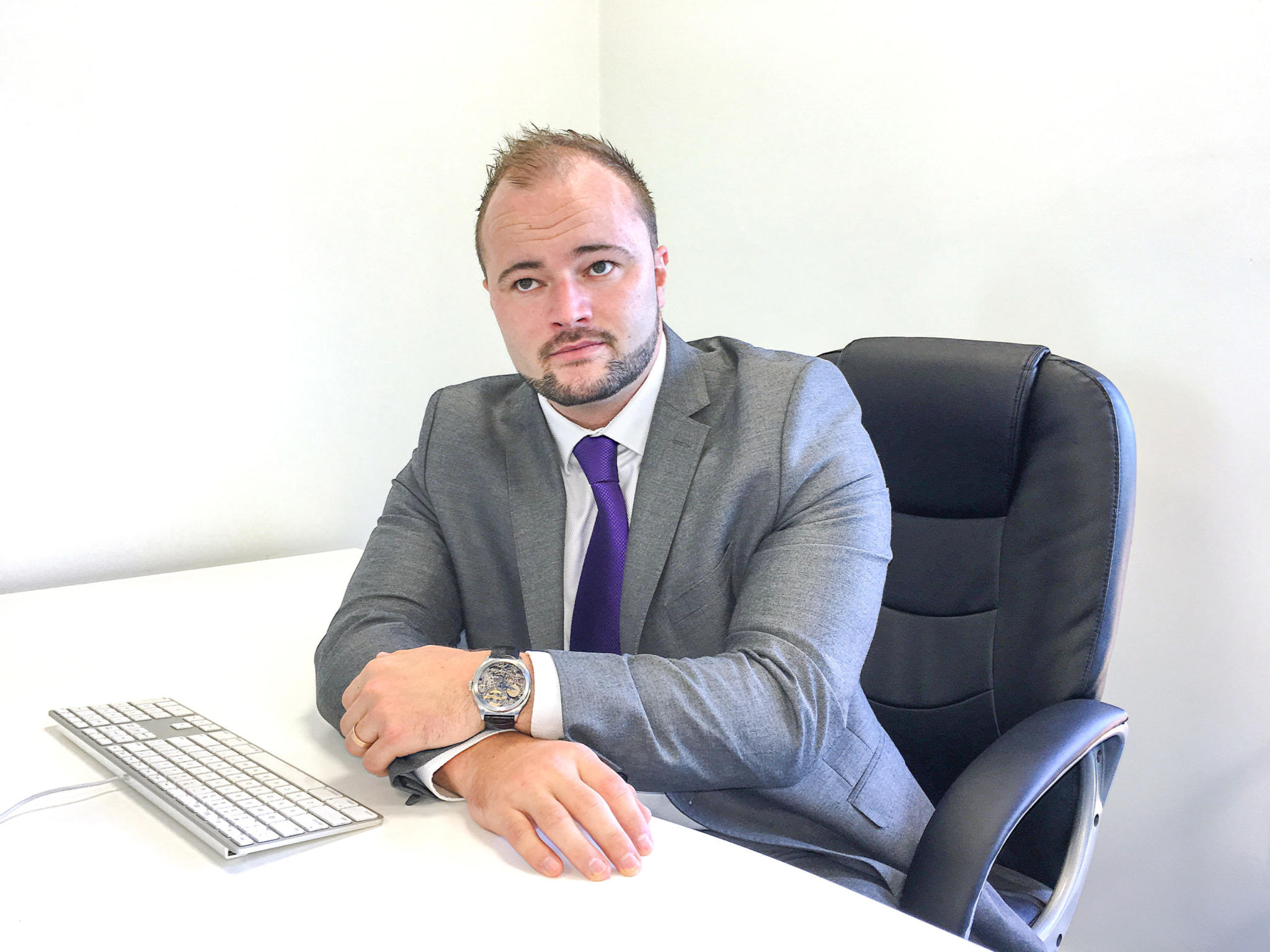 Arran is the Co-Founder and CVO of blockchain-powered recruitment platform Job.com. Arran has spent over a decade working to disrupt the recruitment industry with innovative, first-of-its-kind technology. His expertise on hiring, recruitment, technology and macro job market trends has been featured in Forbes, Inc., Reuters, Wired, Fortune, and Nasdaq, among others. During the late 2000s, he was instrumental in rolling up 26 recruitment businesses under Hamilton Bradshaw and has latterly acquired several US staffing firms.
Confidence In Numbers
Of the estimated 25,000 US staffing businesses in the US, there have been 100 to 150 M&A activities over each of the past five successive years.
Lifestyle businesses and the major players that inhabit the space are tectonically divided, with the top 175 agencies recording north of $100m in ARR and accounting for 63.5% of the market ($97bn).
It's fertile ground for investment, but much like the UK market, it's reserved for the five percent of companies that are designed for sale. Lifestyle startups have different anatomy to scaleups, and it's something that you should decide early in advance to structure with your finances.
Arran's initial move with any acquisition – echoes that of previous guests – and prioritizes checking the vital signs of the financials. There has to be a level of sustainability and a confident line of growth over the last three years across their topline and EBITDA.
"Typically, we only consider businesses over $1.5m EBITDA and the reason is simple. The costs, due diligence, and legal requirements involved in vetting a company with over half a million in revenue and another with five million are the same. However, more established businesses will have better market penetration and be increasingly likely to have their figures organized, records proofed, and management processes in place."
"Small businesses are often run on entrepreneurial gut and are harder to scale or separate from the CEO and elite performers. Having certainty over metrics that are visual, trackable, and measurable are candy to a buyer."
"Liquidity does not always mean efficiency. We acquired a business with $35m revenue that had never used a CRM. That doesn't mean that we didn't look at the business and know with absolute confidence that introducing processes and a data-driven culture could multiply that amount."
"Platforms like cube19 and other BI solutions are an essential mechanism for scaleups, and allow you to know your business a lot better. Anyone introducing the tech will unlock first-time visibility of metrics that will change their business."
The First Hundred Days Of Damage
Even the deepest due diligence will only give you a glimpse into the reality of a business and its operational heartbeat.
"Balance sheets and performance indicators won't show the emotional compass of a business. When your assets are guided by feelings, they can walk out the door and into the competing firm you didn't buy."
"Focus on the humans before you start rewiring the revenue. You need to sit on a purchase for enough time to understand the operational foibles, how each string is attached, and how to avoid irrevocably changing relationships and revenue."
"Acquirers have to win the hearts and minds of the most junior person to those sitting in the buying committee. You need all the stars to align to create a constellation."
"If you go in like a bull in a china shop or start acting autocratically with people's work you'll start a cultural rot that will create asset flight and your investment quickly decays."
"I didn't learn this out of a textbook, but first-hand from crashing into an acquisition. It's an unsettling time for job security and in a staffing firm you need to ensure your assets are confident and comfortable with the new direction of a business and their place in it."
Performance dashboards like cube19 give you a satellite to ground-level understanding of how revenue is behaving, who's accountable, and the early warning signs of when to intervene. It has a real-time presence without having to disrupt anyone and provides an extra handle on the throttle during the post-acquisition process.
Free Staffing M&A Guide
The Sum Of All Parts
There's an investment sweet spot where businesses will have a foothold in a scalable market, the credible experience of delivering in it, and a spread of concentration across their geographies, clients, sectors, and top performers.
They will have a healthy split between direct hires and an established contract book.
Businesses usually desire an 80:20 weighted split towards cyclical contract books
Any client with over 25% of revenue is considered a risk factor
"The 20% is what we call gravy. It sits on the meaty revenue that recycles each month, but it's rich in margin. You want to layer anything you're leaving to chance on a bed of consistency."
Acquisitions are rarely made in isolation and businesses are more appealing when they complement cross-pollination of data, skill sets, client needs, and compatible sectors.
It's another reason for bottling all the data in your business in a composable format that allows you to laser in and compare sectors, clients, revenue, and relationships.
"We have one business that services the healthcare sector and another in cyber security. Privatised hospitals in the US sit on a mountain of data and the two marry well together. One holds the relationships within the hospitals and the other has a deep mine into the cybersecurity talent they need."
"In another situation, we wanted to work with a very well known electrical vehicle company and they needed demonstrable capability of providing industrial labour, which we didn't have, but one of our acquisitions did. It's a tactical door opener that gives us the ability to secure and service a huge client."
–
Any acquisition means closing one chapter and starting another. Staffing is a human capital industry where the most successful acquisitions are guided by intelligent data, but will always be led by what makes us uniquely human.