Trends
Uncover Strategic Insights And Tell Compelling Stories With Your Data
Monitoring trends is the easiest way to identify changes within your business, teams and clients. cube19 uses your historic and current data to look at how performance is trending over time so that you can make strategic and operational decisions with confidence.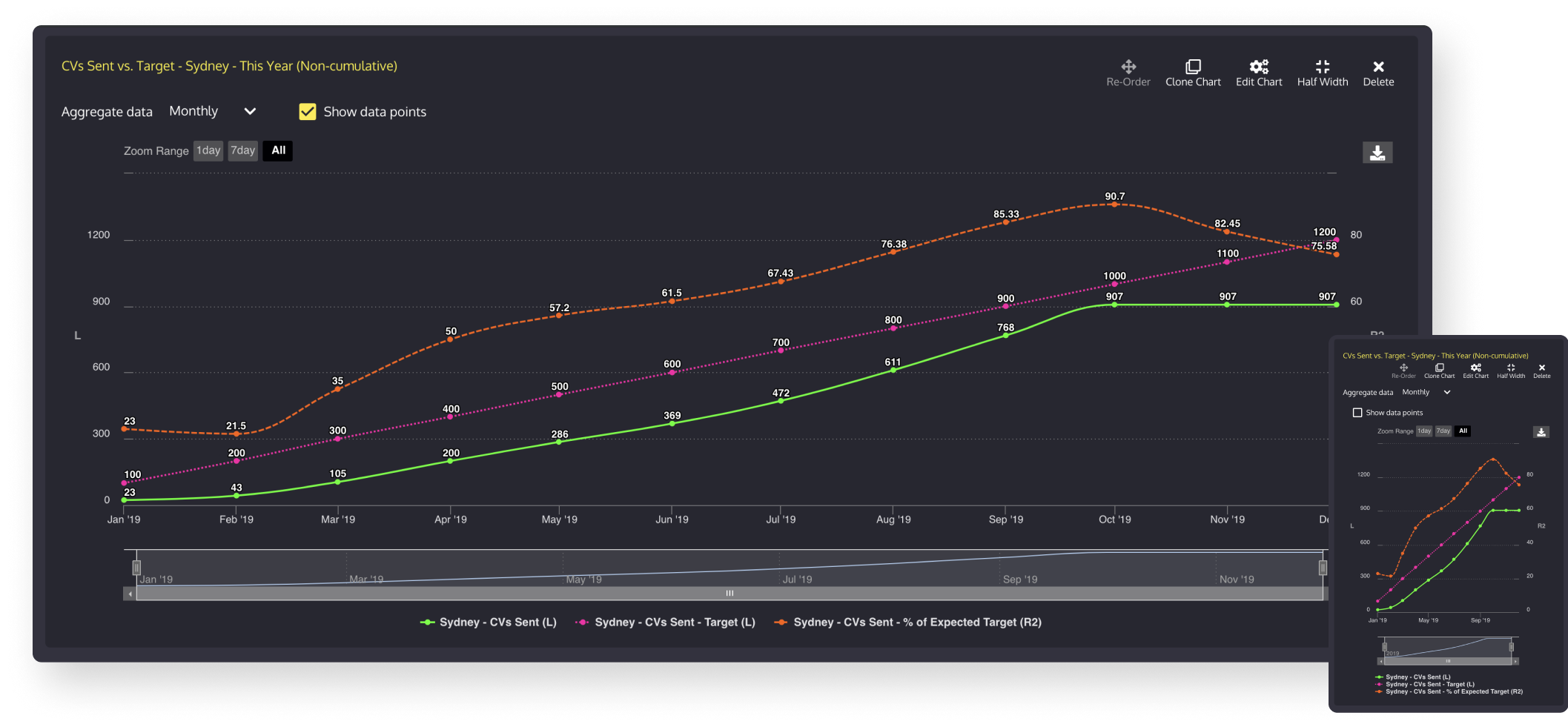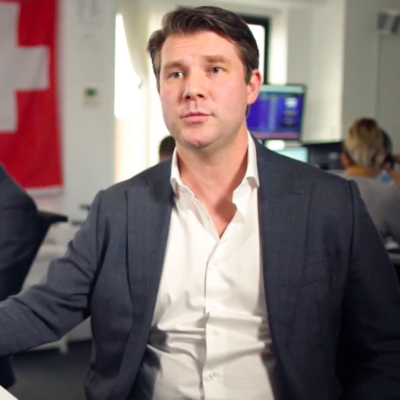 There are alternatives out there and the option to invest in your own solution, but you simply can't get the level of competence for recruitment analytics elsewhere. cube19 is the most effective partner we have. When we have a business challenge to reporting, there's a rapid response that almost always offers a successful solution. Paul Kirby, CEO, Darwin Recruitment
Build Trust & Impress Your Clients
Help your customers understand the value of your partnership. With customisable Trend charts, it's easy to craft compelling presentations and reports that make sure your clients really understand how valuable you are to them.
Identify patterns that drive sales
Start looking at activity and performance in a different way. Most businesses are in it for the long haul, and with Trends you compare how client relationships have improved, the activity of a consultant since they joined or the lifetime value of a whole division.
Automate your reports
Stop wasting time recreating the same chart for the same client every month. Instead, build it once and adjust any parameter for an instant update.
Data visualisation, on any device
Change page layouts by simply dragging and dropping charts around pages. With Light & Dark themes you can customise how Trends appear for use in your presentations and reports.
Bullhorn Reporting Modules by cube19